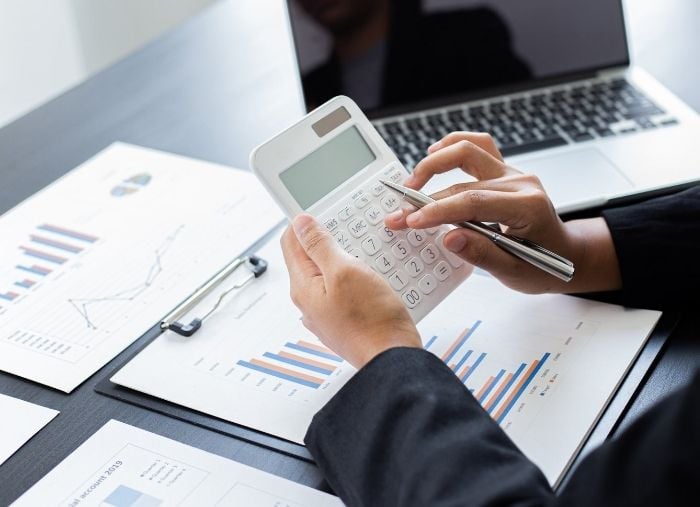 Revenue is the single most important metric for any business, and having a well-defined revenue operations strategy is an important factor in revenue growth. Strategic revenue operations provides you with a framework that brings revenue generation processes together and demonstrates how they can be optimized to improve efficiency.
What are strategic revenue operations?
Strategic revenue operations are a process that helps you to increase your revenue by optimizing your revenue operations. It helps you to grow your business by improving the way you handle sales, marketing, and customer service. It also helps you to optimize the flow of money through your organization so that it can operate more efficiently and effectively than ever before.
In short, strategic revenue operations focus on making sure every dollar spent on any given part of an organization has maximum impact on overall revenue growth. That means identifying which areas are making money or …